Industrial-level measuring and regulation for

everyone

.
Unbox, plug
and control your farm!
Build your automation
Professional automation sol0ution designed especially for aquaculture applications.
GRYF IFF Series appliances come with preinstalled sensors
and pre-configured cloud account for your farm.
Ready out of the box
We deliver all the system's parts pre-configured and ready to use right away.
Easy installation
The final assembly doesn't require any schooling and can be done even without reading the manual.
Remote supervision
You'll always have all the updates from your farm right in your pocket.
Scalability
You can constantly expand IFF Management as your farm grows.
From general economics over human factor to next-level services
Why automate your fish farm?
There is an outstanding number of reasons. Let's get through the most important ones, that will be brought to you even the smallest IFF configuration.
03
Unexplainable losses avoidance
04
Animal welfare and legislation
Verified solution
Join the worldwide portfolio of our customers and partners, that rely on our products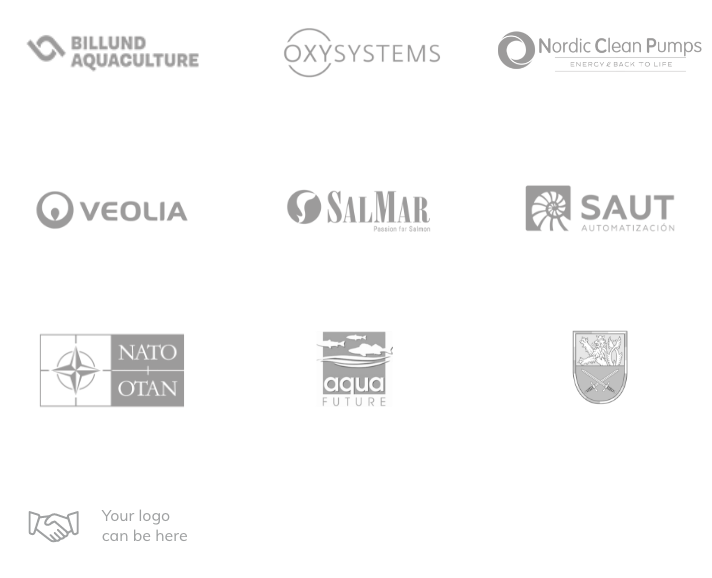 From Order to Measure
How it works
02
Build your farm + order
03
Order preparation + pre-installation
04
Installation as directed
extensible solution
Scalability and clustering
Up to 4 probes and 1 SwitchBox to a Controller, up to 10 Controllers to one Gate to fill up an "IFF Cluster".
The IFF platform is designed as modular and there are no general size limitations. Your design may involve an unlimited amount of connected IFF Clusters, split into groups or merged into one.
Small farm
Medium-sized farm
Large farm
GET YOUR PRECISE READINGS
IFF Probes
Designed for extra heavy duty in the most challenging conditions.
"30 years of engineering in the electrochemical sensing industry brought us trough a long way from hobby over medical and military to aquaculture devices and I'm very happy that walked the way right in this order." VÁCLAV NAVRÁTIL, FOUNDER GRYF HB, spol. s r.o.
IFFMan is a brand of GRYF HB, spol. s r.o., which is a Czech-based family company. All the IFF components were designed, developed, and are being manufactured in the Czech Republic.

GRYF HB, spol. s r. o.
Čechova 314, 58001 Havlíčkův Brod, Czech Republic
VAT ID: CZ25280147
Information