Become a member of the IFF community
Join the Aquaculture Automation Professionals Network
We gladly let our technologies speak for themselves in the matter of quality and reliance. The proper design of a system or its support, however, often requires an on-site professional.

We're always open to new partnerships with regional automation solution providers; Both towards companies and qualified freelance consultants.


Among other advantages we provide
- intensive schooling
- early access to all new technologies and services
- marketing support
- priority tech support
- commission system, dependant on customer's feedback

Same as aquaculture, even our partnership is not for everyone. While we don't care about sales numbers, we strongly care about professional attitude and the end customer's overall experience.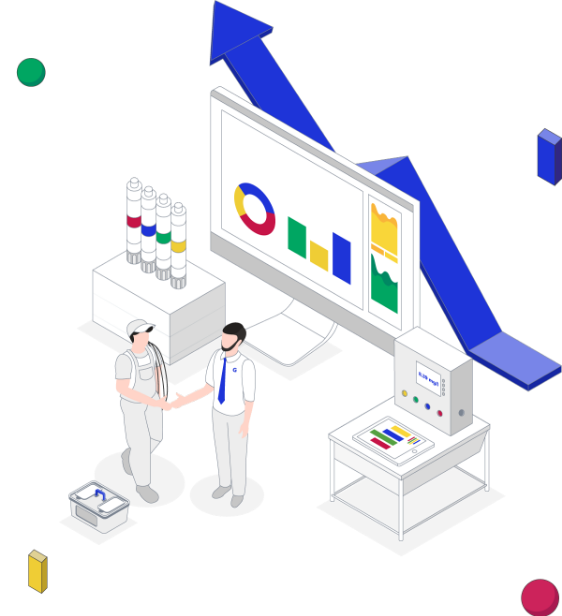 Become our


Partner

Get in touch and discover more about the advantages that accompany the partnership.
IFFMan is a brand of GRYF HB, spol. s r.o., which is a Czech-based family company. All the IFF components were designed, developed, and are being manufactured in the Czech Republic.

GRYF HB, spol. s r. o.
Čechova 314, 58001 Havlíčkův Brod, Czech Republic
VAT ID: CZ25280147
Information