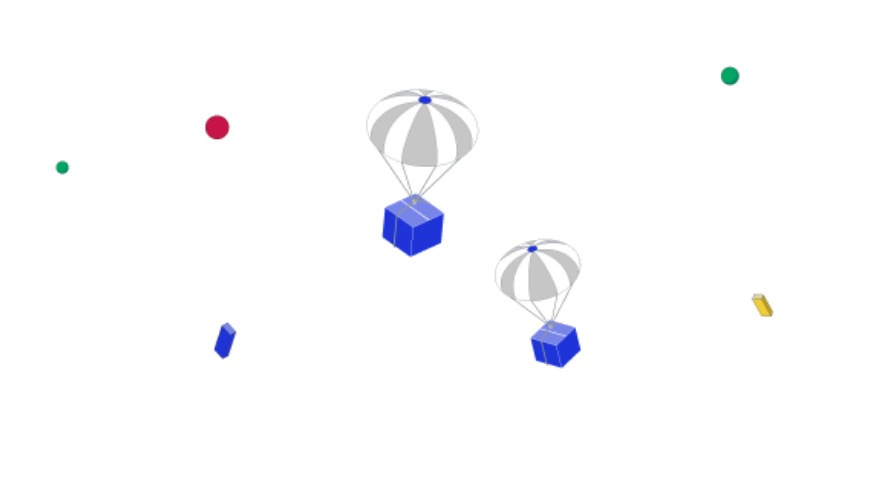 Wellcome to the IFF family!
Your order is now heading to our engineering department. Upon approval (we may contact you for additional details), the proforma invoice will be issued.

Stay tuned. The final design-approval process usually starts within 24 hours.

Meanwhile, feel free to join the IFF community on social networks to stay informed about our latest news - tutorials, manuals, product updates & more!
Back to eshop