IFF installation at a Lobster farm, Selsey UK
We achieved several firsts thanks to the installation of the IFF System in Selsey. Not only was it the first commercial installation in the UK, but it was also our first collaborative project with Oxysystems Ltd. The complete system had been configured and tested ex-works before shipping, just as in any other situation. There were numerous walls to drill upon our arrival on site, and the customer's network/internet connection also needed a gentle prod, so the installation took us around 5 hours.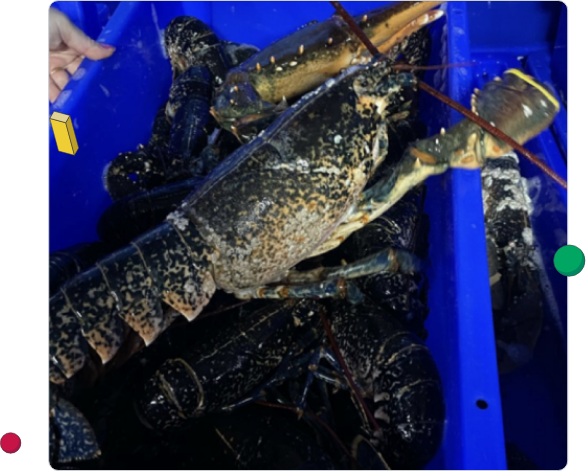 CLIENT
Selsea Fish
& Lobster Co. ltd.
Selsea is a London-based company operating in South England and Western Europe with a focus on fresh fish and crustaceans. It was established in July 1994, and since then, SELSEA FISH & LOBSTER CO. LTD. has had the highest standards, which it has kept for decades. It has also had the personal attitude of the owner's family, and thanks to that, it has gained notoriety for its extraordinary expertise in handling and delivering lobster.
Challenge
Traditional data
processing
We live in demanding times when not even generations-proven quality may not be enough without precise measuring and evidence of critical values. The demand was to implement industrial-grade measuring with periodic, non-questionable reporting in a PDF format. The measuring was supposed to cover 4 tanks by oxygen saturation and salinity.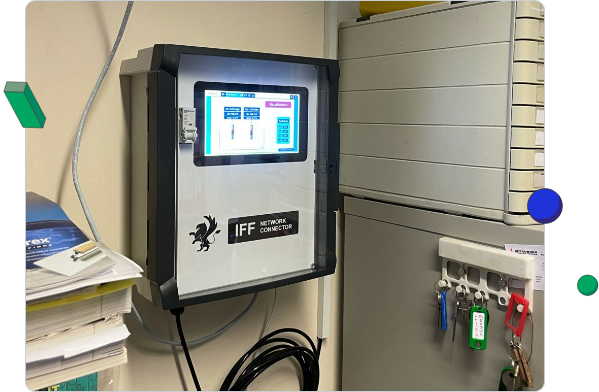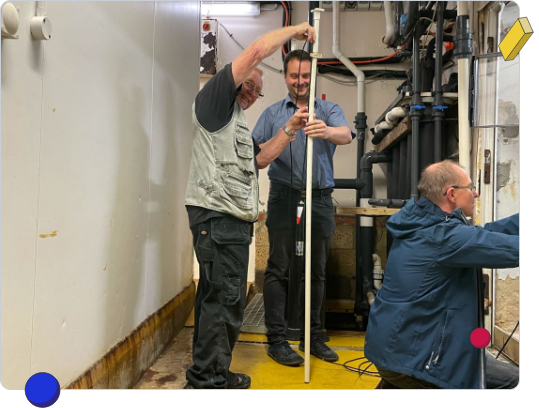 CLIENT
Precise automatic measuring
We delivered the IFF system consisting of:
1 IFF Gate
2 IFF Controllers
4 Oxygen probes
4 Salinity probes (with measurement of temperature).

After 6 months of constant measuring, the excellence in consistency is the same as do their clients. IFFMan changes the traditional method of measuring imprecisely while walking with a handheld device. Our systems are accurate and not designed to make mistakes.

The high-quality probes with industrial certification ensured the farm didn't have to worry about calibrating them as frequently. Additionally, they don't need to worry about critical situations because they will be notified immediately if any occur. The probes effectively safeguarded the general health of the fish and enhanced their living conditions by taking precise measurements of important information about the water's parameters. Thanks to our technology, the farm could see all the measured data and make better decisions and future steps from data analysis.
"Healthier production with the IFF Solution
is one of the benefits of the automated fish farm. You can see the improvement almost immediately
after the installation, just as SELSEA sees it."

MICHAEL JANEČEK, CEO GRYF HB, SPOL. S R.O.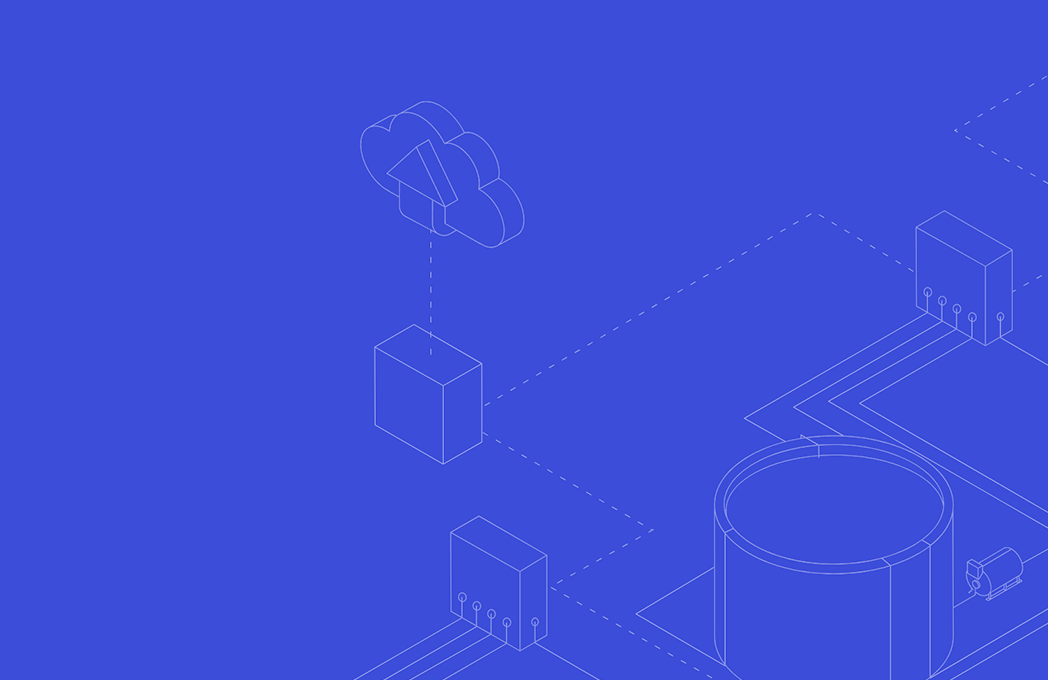 Automate your farm
Become one of our satisfied customers